Watch Now: U.S. Sen. Jim Inhofe announces retirement after 35 years in Congress representing Oklahoma
OKLAHOMA CITY — U.S. Sen. Jim Inhofe made it official on Friday.
Oklahoma's high-ranking and longest-serving member of Congress announced that he will retire effective Jan. 3 and endorsed his former chief of staff, Luke Holland, in the special election that will determine his successor.
Holland, a 35-year-old political unknown who resides in Tulsa, held a press conference Friday at the Oklahoma History Center to announce his candidacy. Inhofe, who has a mild case of COVID-19, was piped in via phone to announce his plans and endorsement.
"My wife and I have been doing this for a long period of time, and we have some other things we need to be doing at this point in our lives, and so we are going to do that, and to do that we have to get out of this position and join the ranks of all of the rest of you who are out there making a living," said Inhofe, R-Okla.
His successor will be determined in a special election that will be held on the same schedule as other elections this year.
Inhofe called Holland a very knowledgeable person who is on top of every issue.
"I am endorsing Luke Holland, and I believe he is the one without question who is the best qualified to carry this out," Inhofe said.
Holland resigned Thursday night as Inhofe's chief of staff so he could run for the Senate seat. He wasted no time attacking President Joe Biden and Democrats and praising former President Donald Trump, Christian values and God.
"I think that everyone can see what is happening right now with Joe Biden and his socialist left Democratic Party — that they are tearing this nation apart," Holland said.
He said school boards are trying to kick parents out of classrooms and that the nation is experiencing runaway inflation because of all the government spending.
"Right now, Joe Biden is the weakest leader we have ever seen on the international stage, and every social policy he is advancing is against the Christian values that we all hold true," Holland said. "He wants to kick God out of everything."
Holland said he agrees with Inhofe's views on climate change.
"Man-made climate change and the way the environmental left wants to use that to advance their regulatory agenda, their socialistic agenda, is the greatest hoax ever perpetrated on the American people," Holland said.
He called it an attack on the oil and gas industry.
"It is an assault by the left against everything we do here in Oklahoma," Holland said.
He said Trump did more to accomplish the conservative agenda than any other president in history.
When asked whether he thought Biden was duly elected, Holland said, "Joe Biden was sworn in as president of the United States and is President Joe Biden." He supported Inhofe's decision to certify the presidential election.
Holland said a campaign for Inhofe's Senate seat will probably cost between $4 million and $10 million.
Inhofe, 87, is the ranking Republican on the Senate Armed Services Committee and its past chairman. He served previously as chairman and ranking Republican of the Environment and Public Works Committee, a position that gave him considerable power in matters related to highways, airports, and oil and gas regulation.
Inhofe was first elected to the U.S. House of Representatives in 1986 and moved to the Senate in 1994. His 35 years in Congress make him the longest-serving member from Oklahoma in state history.
He was last elected in 2020. His current term doesn't expire until 2026.
Inhofe previously served in the Oklahoma Legislature and was Tulsa mayor from 1978-84.
Inhofe's announcement created much speculation about who would run for his Senate seat, as well as praise for his longtime service to the state.
"Due to the questions from press, let me be clear about this upcoming election cycle," Gov. Kevin Stitt said. "I am fully committed to serving the state of Oklahoma as governor and seeking the support of Oklahomans for another four years in this role."
"Senator Jim Inhofe has served the State of Oklahoma with unwavering devotion," the governor also said in his prepared statement. "At every turn, Oklahoma has benefited from his profound vision for a strong national military, robust infrastructure system, and vibrant domestic energy production. I am grateful he has committed to serving the state and our nation through the end of 2022."
Oklahoma's junior senator, James Lankford, said Inhofe's departure marks the loss of a "warrior" for the entire U.S. Senate.
"His legacy in the Senate will be remembered as a fighter for our military service members and our nation's infrastructure. Oklahomans will remember his leadership when they're driving on sound highways and bridges — but he will also be known for his love for Jesus and his love for sharing Jesus with the world," Lankford said.
Rep. Kevin Hern, R-Oklahoma, who is expected to run for Inhofe's seat, praised Inhofe as a "titan for our military funding and defense."
"I can't thank him enough for his service and the outstanding example he's provided for me and countless others across the nation," Hern said. "Through it all, Jim keeps his family and faith at the forefront of everything he does."
Rep. Markwayne Mullin, R-Oklahoma, said Inhofe has been "a strong and steady voice for Oklahomans every step of the way."
"His accomplishments for Oklahoma are too many to name and his commitment to our men and women in uniform is too great to be matched," Mullin said. "I have no doubt we are better off today because of his tireless service and I am truly at a loss for words in describing my gratitude."
Rep. Frank D. Lucas, R-Oklahoma, said he will not be running for Inhofe's seat but joined other leaders in celebrating Inhofe's five decades of service to his fellow Oklahomans, including his early stints in the state Legislature and as Tulsa mayor.
"For five decades, Jim has served the people of Oklahoma with the utmost integrity and purpose," Lucas said. "Sen. Inhofe's calling — whether it be from the importance of family and serving those around you or from his moral compass and patriotism — is a combination of duty and decency."
Lucas called Inhofe a "true statesman" to all those who have watched him up close and worked alongside him in Congress.
"Jim's work advocating for numerous policies and practices that he believed were worthy of his country has made our entire nation stronger, safer, and has made a loving impact on millions of families across the United States," Lucas said.
"But we all know Jim takes greatest pride in the many ways he helped his fellow Oklahomans back home. From being a larger-than-life advocate for Oklahoma's military installations to improving infrastructure across the state, Jim Inhofe has made an impact on Oklahomans that will be felt for generations."
Who might run for Senate after Inhofe retires? Some guesses
Jim Inhofe
Luke Holland
Kevin Hern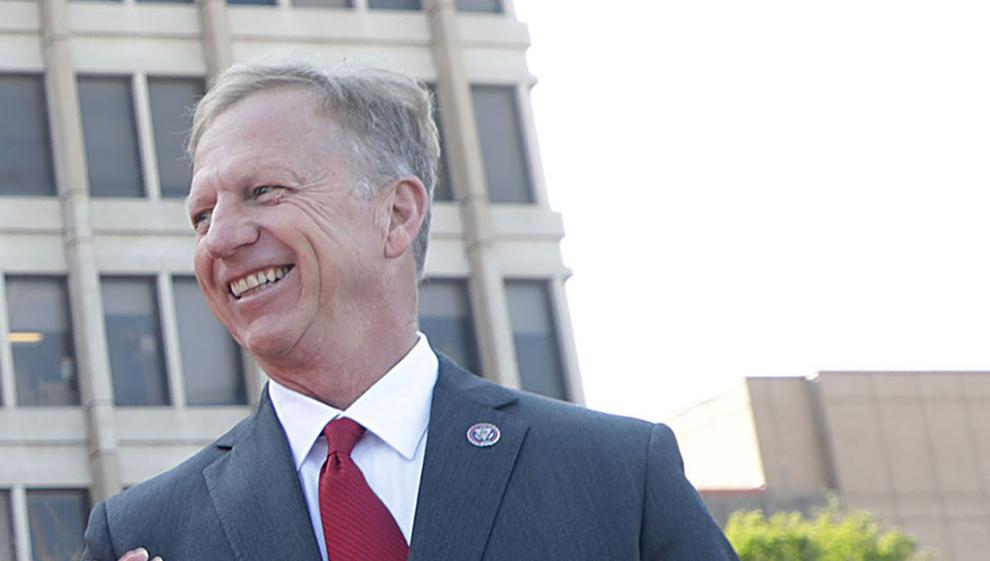 Markwayne Mullin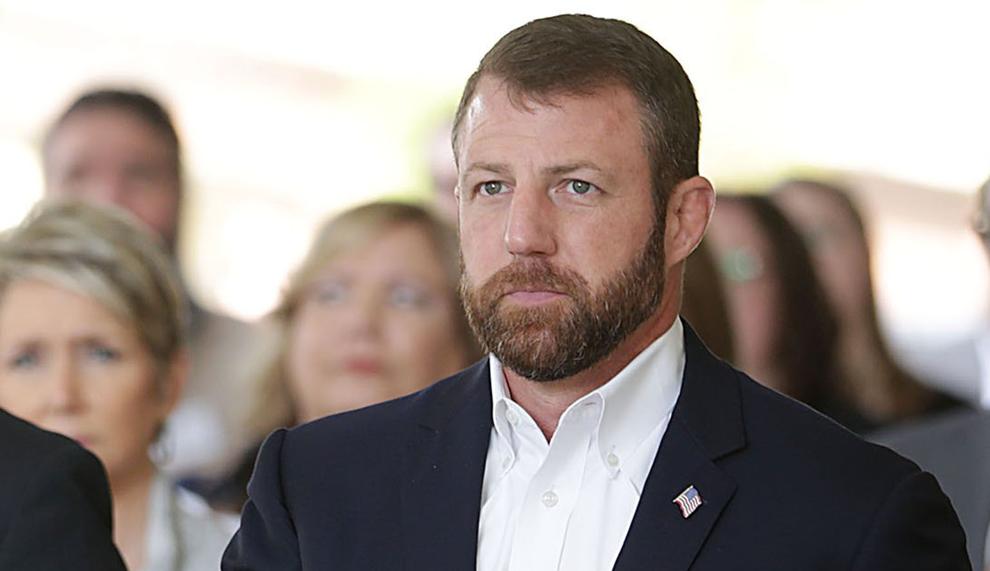 TW Shannon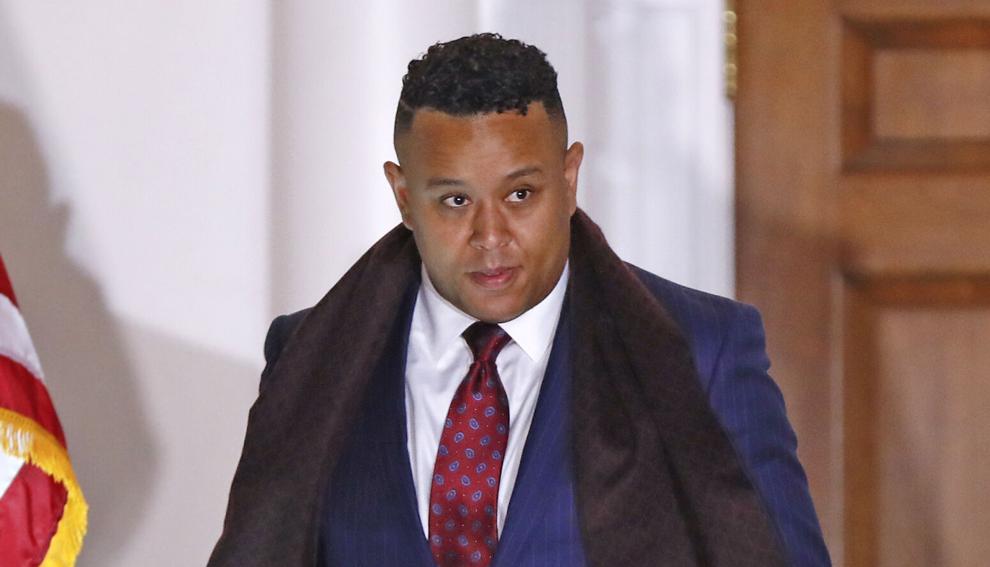 Matt Pinnell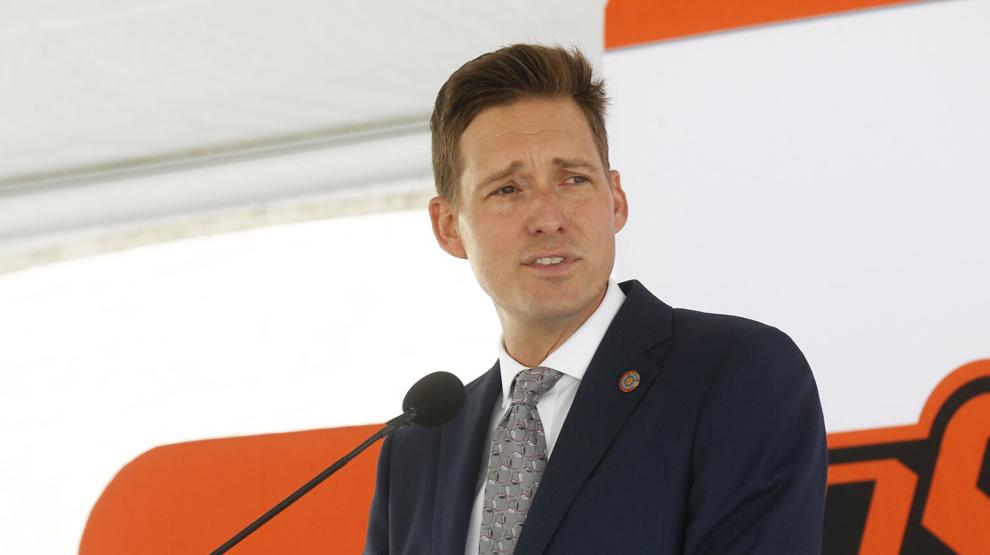 Trent Shores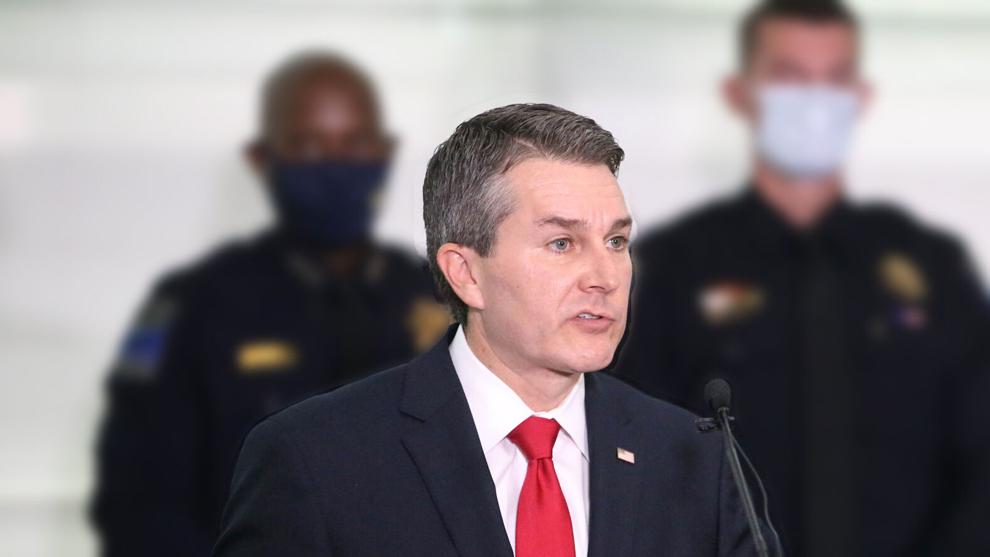 Kevin Stitt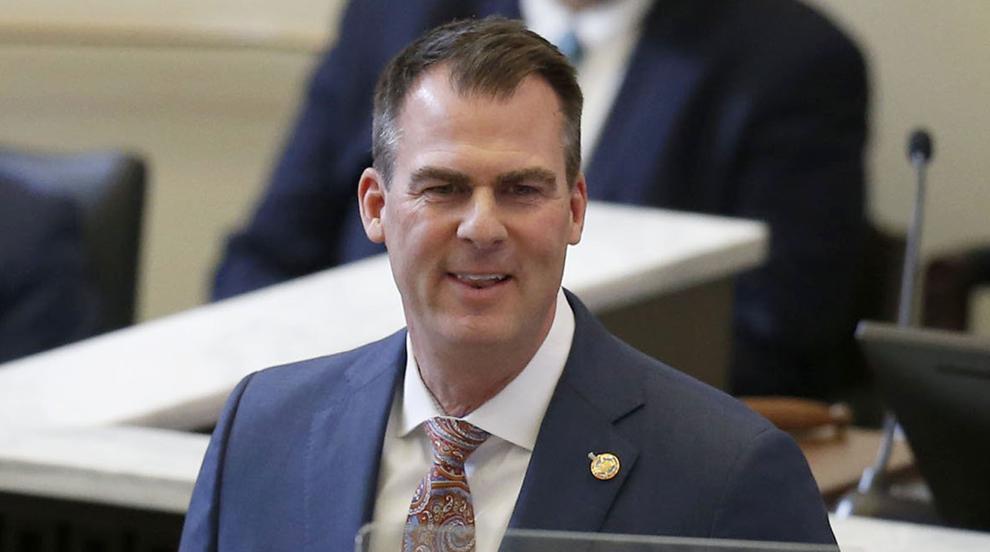 Jackson Lahmeyer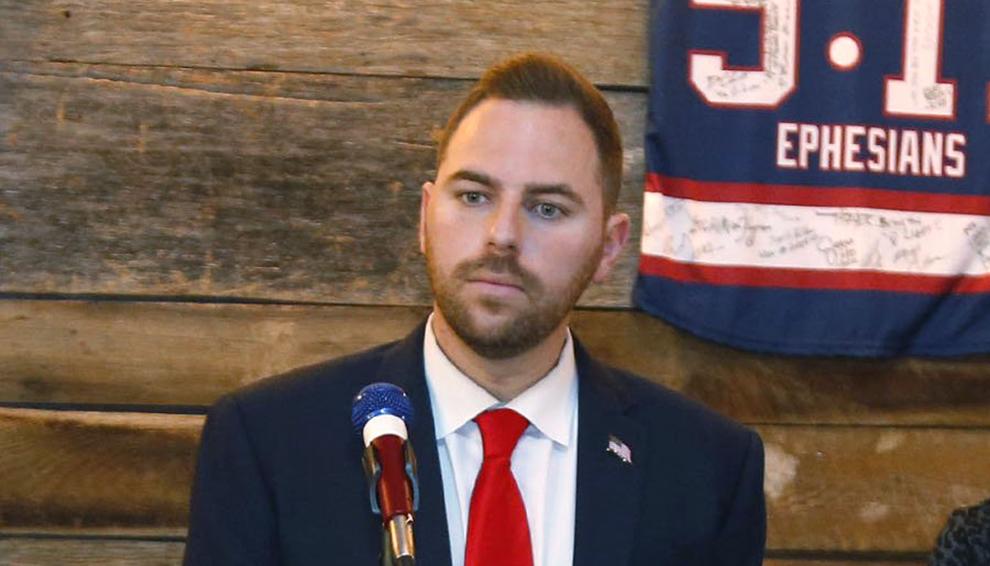 Nathan Dahm
Kendra Horn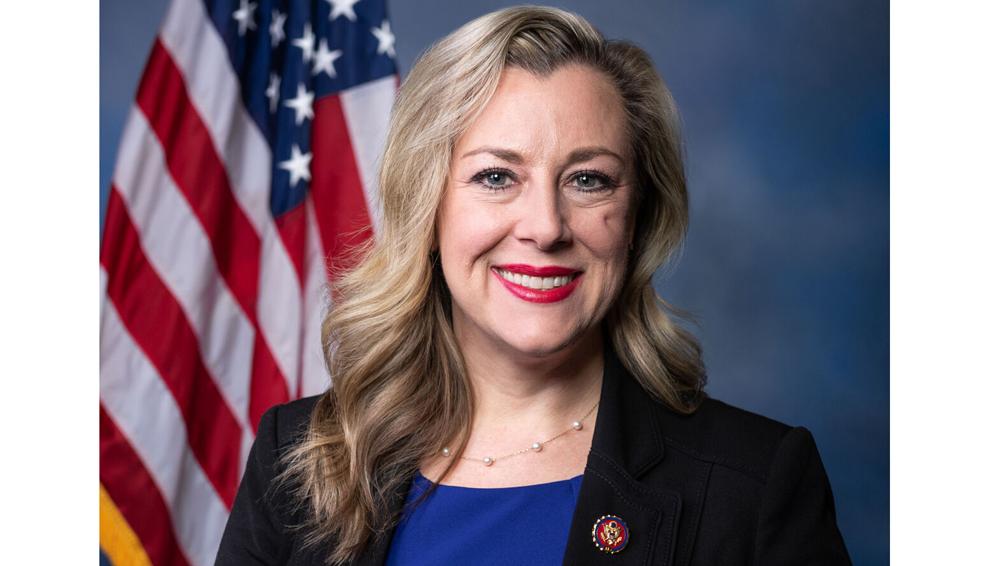 Scott Inman
Mike Workman
Check out our latest digital-only offer and subscribe now
Tulsa World Newsroom: The story behind Sen. Jim Inhofe with politics reporter Randy Krehbiel
Stay up-to-date on the latest in local and national government and political topics with our newsletter.