Clayton Perry, For the Express-News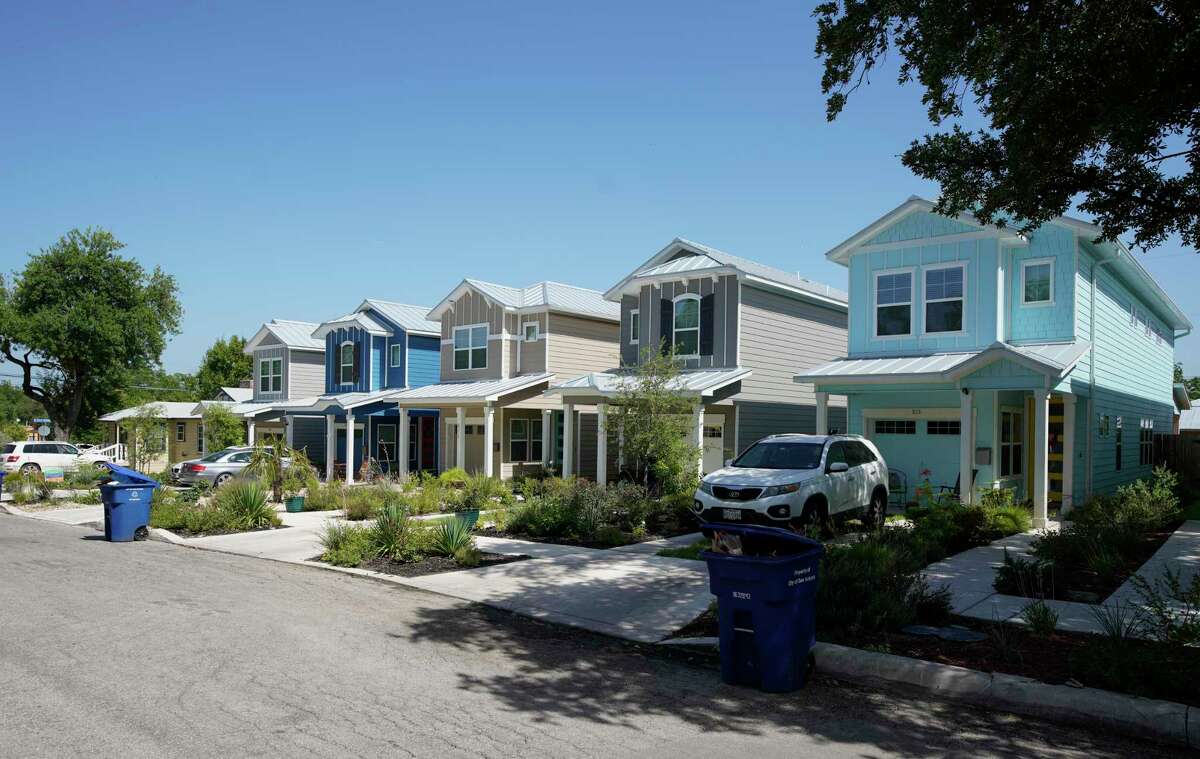 Homeowners dread going to the mailbox in the first quarter of the year and seeing that letter from the Bexar Appraisal District because that means it's property tax season.
Every year we are shocked at how much our property taxes have increased. Property taxes are the largest tax assessed in Texas. They are critical to help pay for police, firefighters, EMS and other municipal needs, but we must strike a balance that does not further burden homeowners.