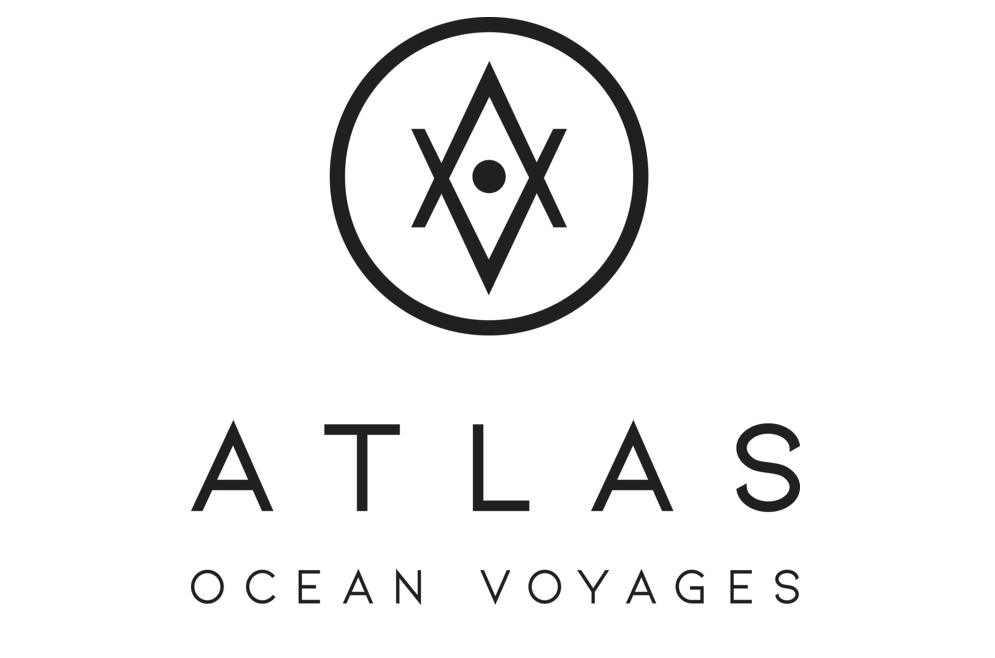 Photo: Atlas Ocean Voyages
Luxury ocean cruise line Atlas Ocean Voyages continues to expand its team, adding cruise industry veteran Tanya Springer as its new vice president of sales.
Springer has more than 30 years of sales and marketing experience in the cruise industry. Her career began at the old Renaissance Cruises before continuing at Oceania Cruises where she held both sales and marketing roles.
In her role with Atlas Ocean Voyages, she will be tasked with expanding and fostering the cruise line's relationships with travel advisors and supporting the marketing strategy as it continues its expansion.
 "I am delighted to join the Atlas Ocean Voyages management team," said Tanya. "Atlas Ocean Voyages is a fantastic cruise vacation product, and I am looking forward to engaging with travel advisors and creating long-lasting and mutually rewarding partnerships. One of my first goals is to make Atlas even more easy and profitable for cruise sellers to do business with."
Atlas also recently named former Oceania cruises executive James Rodriguez as its president and CEO. Rodriguez filled the role vacated by Alberto Aliberti, who left the company in July.
Rodriguez spent close to two decades with Oceania, eventually serving as executive vice president of sales and marketing, along with some time at Crystal Cruises, prior to his new role.