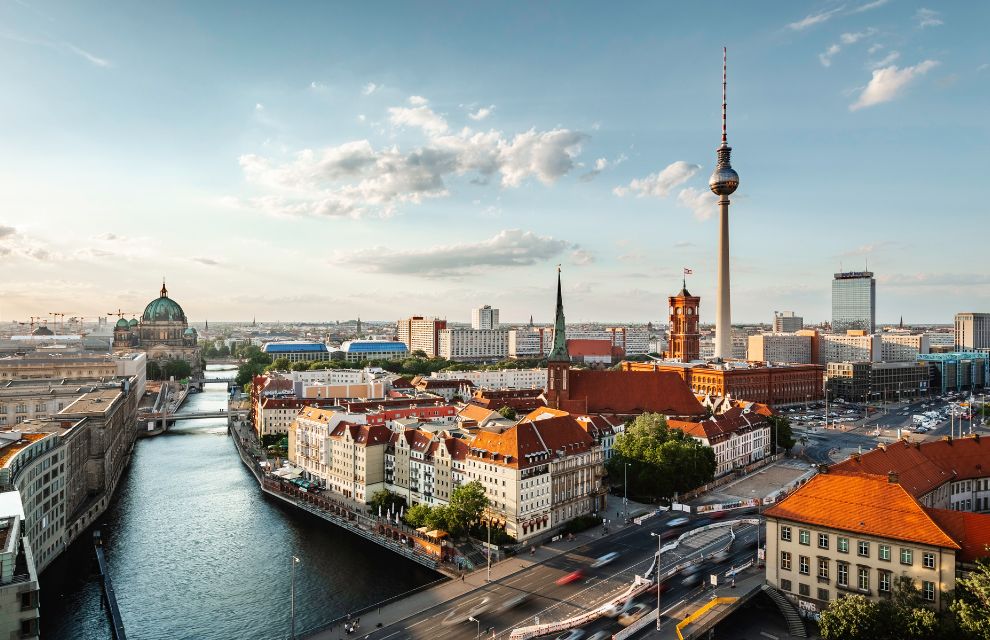 Image: JFL Photography
09 September 2022
Germany
Reporter Lucy Carter
Share this article
Forge expands into Europe with Deutsche Börse
Private securities marketplace Forge Global Holdings (Forge) has partnered with Deutsche Börse to expand its operations into Europe.
Based in Berlin, the Forge Europe launch is planned for 2023, beginning in Germany, France, and the UK before expected expansion into other European countries.
Forge Europe will create a digital marketplace for European companies and investors, bringing buyers and sellers of private growth company shares together with private market data. The platform will provide liquidity programmes for companies, and give clients access to Forge's US liquidity network.
Deutsche Börse's connections with European issuers and familiarity with regulations and markets across the continent will aid Forge's expansion.
Kelly Rodriques, CEO of Forge, says: "As Europe's population of high-growth technology companies continues to grow rapidly, creating an efficient and trusted private marketplace that can meet the needs of those companies and investors across a complex regulatory landscape is a challenge Forge is uniquely positioned to solve.
"With a strategic partner in Deutsche Börse that understands local market requirements and how to run scaled and regulated market infrastructure, we believe Forge Europe can deliver to European participants the benefits of a liquid, transparent, and efficient global private market."
Eric Leupold, managing director of Deutsche Börse's cash market business, comments: "For us at Deutsche Börse, this is a promising opportunity to expand into a new asset class with high potential."